No refined sugars. Sweetened with sorghum.
Tired of granola loaded with sugar? Try our sorghum-infused flavors. Your body will thank you!
Our current locally or regionally sourced ingredients: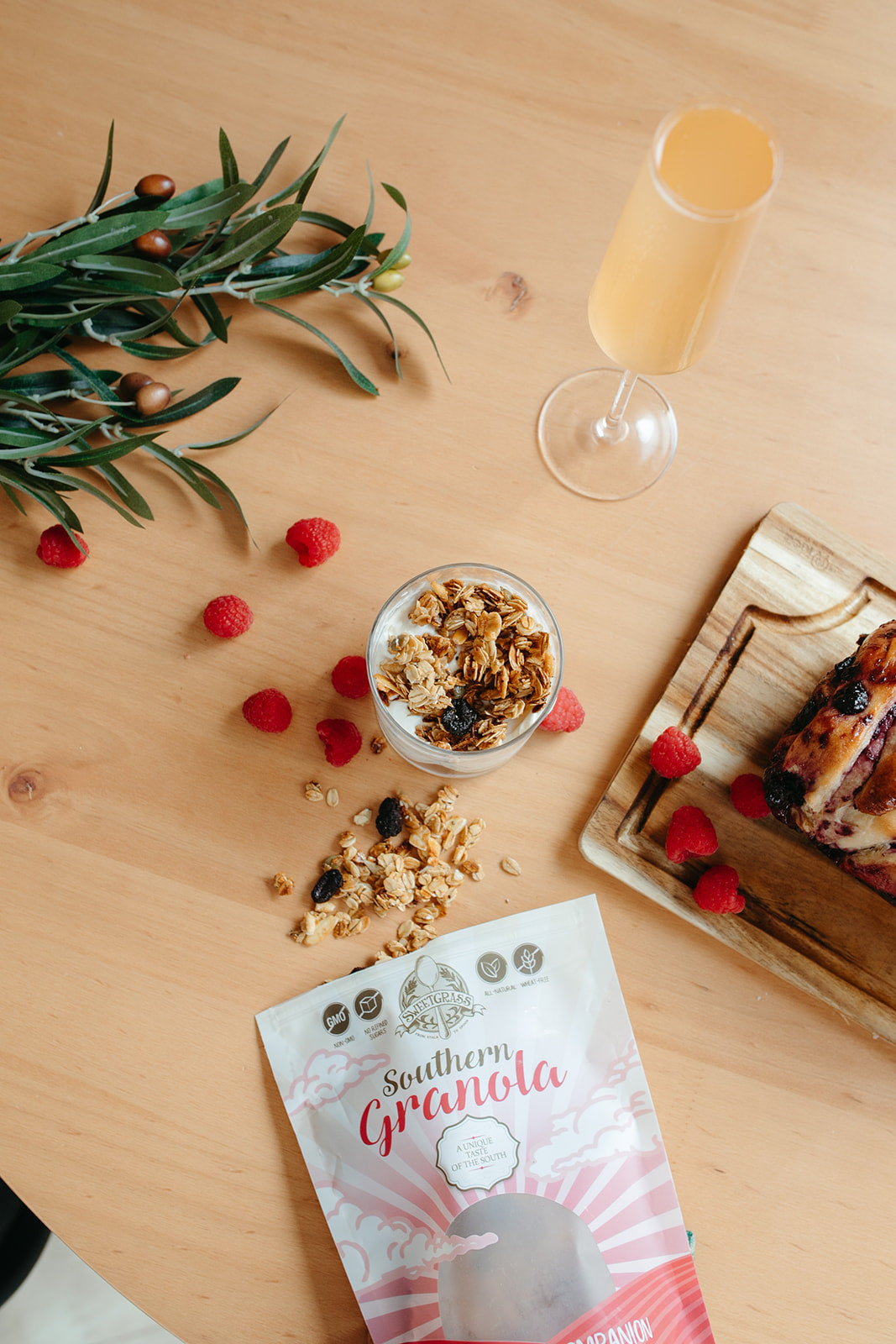 Look for us at these locations:
Good Foods Co-op (Lexington)
Kroger Stores (Lexington)
Locals Food Hub & Pizza Pub (Frankfort)
Pasta Garage Bodega (Lexington)
Coming soon to Publix in Lexington & Louisville!